The Urban Smart Growth Mission
---
Lance Robbins founded Urban Smart Growth to be dedicated to a mission of revitalizing and repurposing structures of all kinds in order to breathe new life into neighborhoods across the United States. He has spent over a decade working towards this goal and is constantly striving to achieve more.
---
Commitment
To Community
Always looking for ways to enhance the past in order to connect it with the future, Lance has worked diligently over the years to re-empower communities across America.
---
---
Re-energizing historical properties, Lance has been able to not only breathe new life into old worlds, but also re-introduce the historical significance that these properties once enjoyed. Whether a mill that had manufactured many of the parachutes used by the United States Army to liberate Europe in World War II or an all-suite property owned by comedy duo Laurel & Hardy in 1913 to entertain Hollywood's stars, Lance is determined that these properties are not forgotten or left to waste.
Hope Artiste Village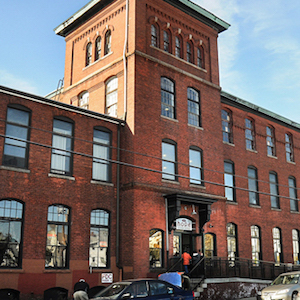 ---
Chromedge Studios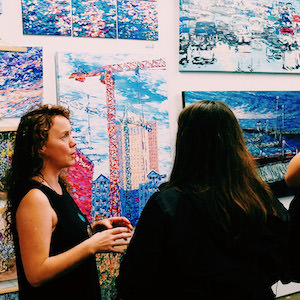 ---
400 West Rich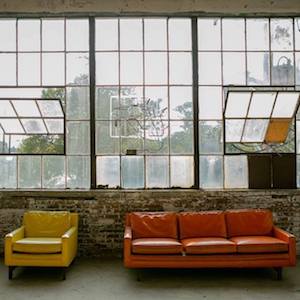 ---
Strongwater Columbus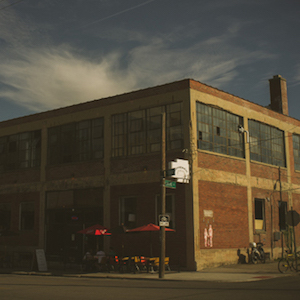 ---
BreakTime Bowl & Bar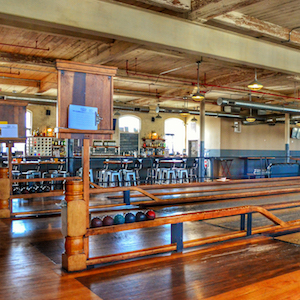 ---
Hope Events On Main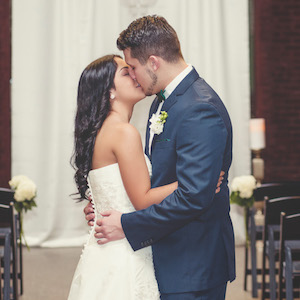 ---
Brick Oven On Main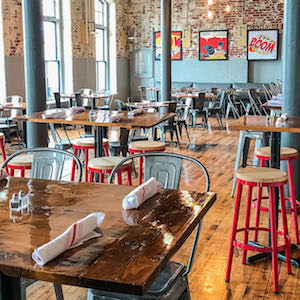 ---
Greystone Lofts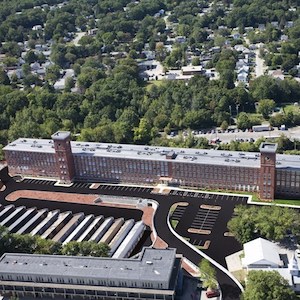 ---
Strongwater Events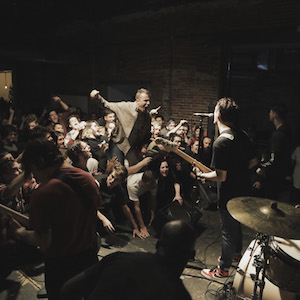 ---
With a diverse portfolio of properties and an even more diverse group of people who visit them, Lance and his Urban Smart Growth community strive to become a staple of their surroundings.
---
Discover
---
Lance is always looking for new properties that he can develop into a new beginning. He is constantly expanding his reach and currently has a number of properties under development that span the continental United States from coast to coast.
---
Revitalize
---
The most important step in any part of Lance's mission is to re-imagine what a property can do, how it can help the community and how the community can interact with it. What was once an eyesore can now become a neighborhood hotspot for all generations.
---
Enhance
---
As Lance's properties become staples of their respected communities, those communities not only gain quality establishments, but also a way to place their personal marks on what the properties evolve into. The greatest joy is how locals and guests alike enhance what is there.
Never satisfied with his current achievements, Lance Robbins is always looking towards the next project, the next community and the next chapter of his mission to re-imagine properties.
Read About Lance
Learn more by reading articles and press releases about Lance Robbins and the great things that Urban Smart Growth has been doing!