---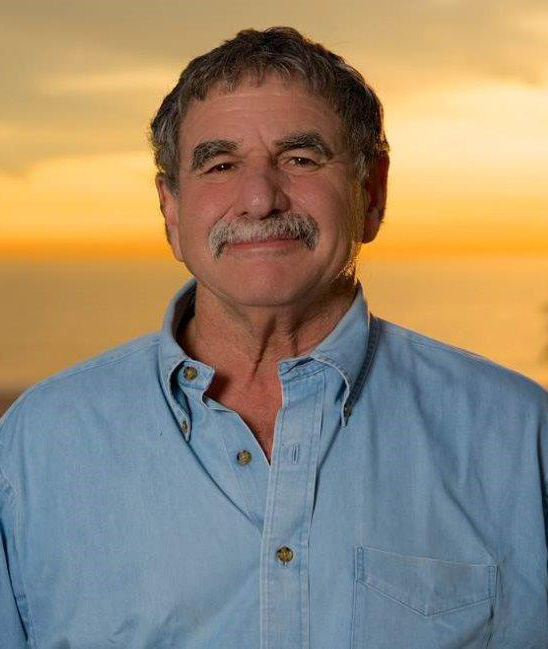 A Leader In Business and Community
Lance Robbins, USG's Principal and Manager, founded the company over a decade ago, after rehabilitating over 6,000 distressed inner city apartment units in Los Angeles over twenty-years. A native of West Los Angeles, a graduate of U.C.L.A. with a degree in economics and history and U.C. Berkeley's Boalt School of Law, he practiced real estate creditors rights and learned how NOT to structure a real estate development business. The lesson was to buy ahead of, not in, the curve, buy cheap, keep leverage as low as possible and stay in cyclically defensive properties like multi-family residential & small industrial and cater to the creative class.
His opportunistic buying and cost conscious rehabilitation of foreclosed and distressed inner city L.A. apartments earned over a 14,000 percent return on equity from 1995 to 2005 and generated over $100 million in value. In 2003 he utilized the proceeds of $60 million in non-recourse financing to go on a development spree that crystalized into the formation of Urban Smart Growth.
---
Lance currently has properties in California, Oregon, Rhode Island, Ohio, New Jersey and North Carolina.
To learn more about Lance's company, Urban Smart Growth, please visit their corporate website at UrbanSmartGrowth.com.
---
Contact Lance Robbins