In The Press
---
Lance Robbins and his Urban Smart Growth projects have been featured in numerous articles and press releases. Please explore some of the highlights below.
RI Historical Preservation & Heritage Commission
---
---
2020 Rhody Awards for Historic Preservation: Hope Artiste Village & The Village Lofts
---
---
---
Urban Land Institute
---
---
Excellence in Development—Small Scale: 400 West Rich
---
COLUMBUS, OH
An early success in the up-and-coming Franklinton neighborhood, 400 West Rich is a prime example of urban adaptive reuse. Urban Smart Growth turned the once vacant and crumbling industrial building into a thriving community of art studios, offices, a bar and restaurant and event space.
---
---
Read The Full Article on Columbus.ULI.org
---
---
---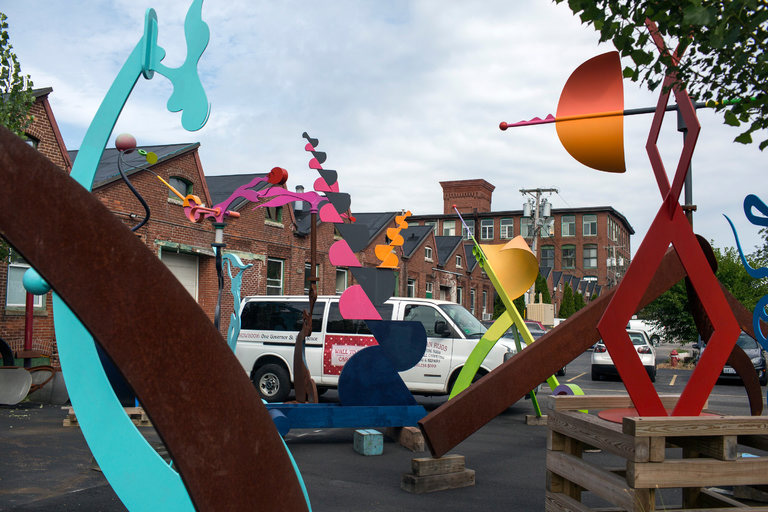 ---
The New York Times
---
Old Mills Remade in Pawtucket, R.I., With Art as Their Product
---
PAWTUCKET, R.I. — This city just north of Providence, settled in the 17th century and home to dozens of old mills, is claiming a new identity.
Once known for its significant role during the Industrial Revolution, when it churned out textiles, and later jewelry, in 70 or so mills, Pawtucket is now gaining a reputation for its studio and loft space for artists, and affordable space for entrepreneurs..
---
---
Read The Full Article on NYTimes.com
---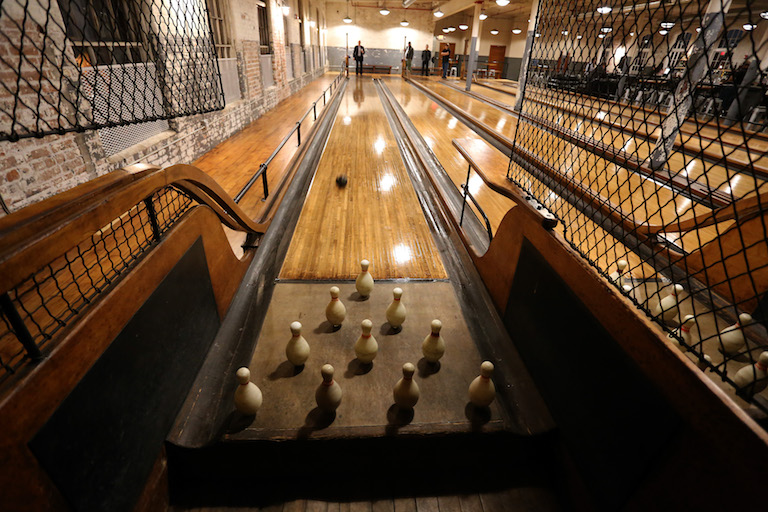 ---
Urbanland
---
Repurposing Two Former Downtown Industrial Sites
---
Urban Smart Growth
Two case studies on how obsolete industrial buildings have been redeveloped for a new life in the new economy—the focus of this 2016 ULI Fall Meeting session—offered lessons about capitalizing on site location, the buildings' qualities, and the developers' visions for creating dynamic mixed-use places that are profitable as well as mission driven.
---
Read The Full Article on NYTimes.com